1000 Posts Club
Founding Member
U.S. Navy Veteran
8 Second Best E/T
HFCOTM
Member ID

#993
Messages

1,581
Reactions

4,484
Points

212
City

St. George
State

UT
Country

United States
Vehicle

2016 Dodge Challenger Hellcat
DSS 9" Diff Conversion... $7900.
AAD Performance Drag Package.... $1400
Carlyle 15" Brake/Spindle Conversion... $2500
Mopar 1320 Drag Spring Package.... $550.
BMR Diff & Cradle Lock out Bushing Pacjage..... $350.
Billet Specialties Win Lite 15x10 Beadlock Wheels with Hellcat Back Space.... $1650. M/T 315-60 Radial Pro Tires... $550. Total new (not including shipping or tax).... $14,900. Will sell as a package deal mounted on my 2016 Challenger Cradle, ready to install. No wheel alignment necessary/already done. PRICE.... $10,000 (shipping included). That's a saving of $5k by the time you pay shipping and tax on new perchase of these parts individually. Also a big savings on install costs as this is already together and can simply be installed as a complete cradle. I'll add additional info and considerations in this post.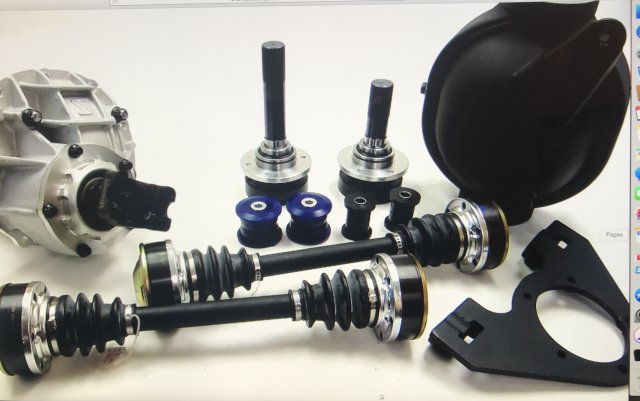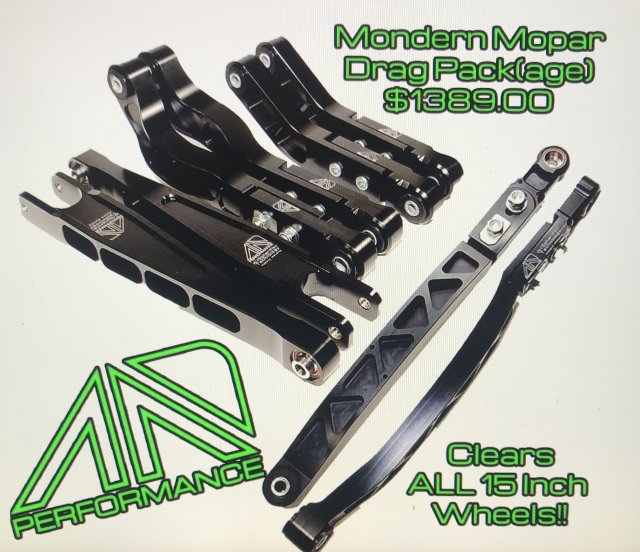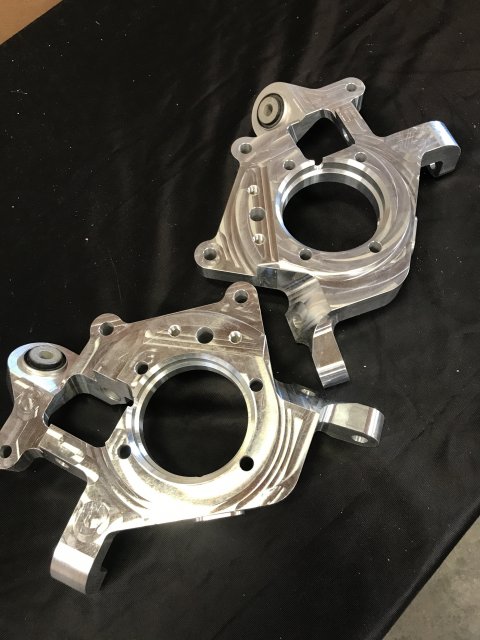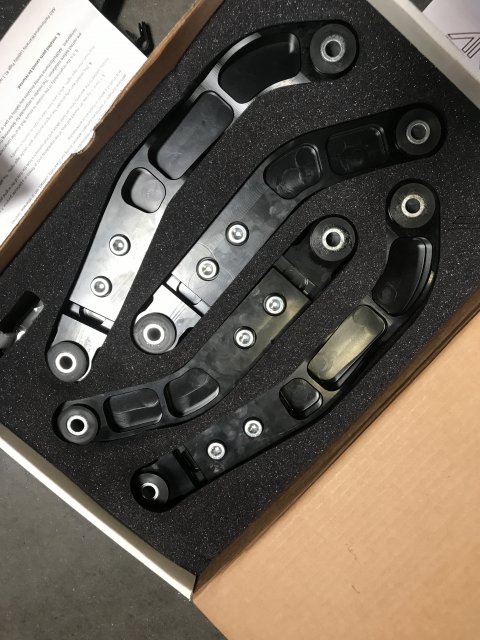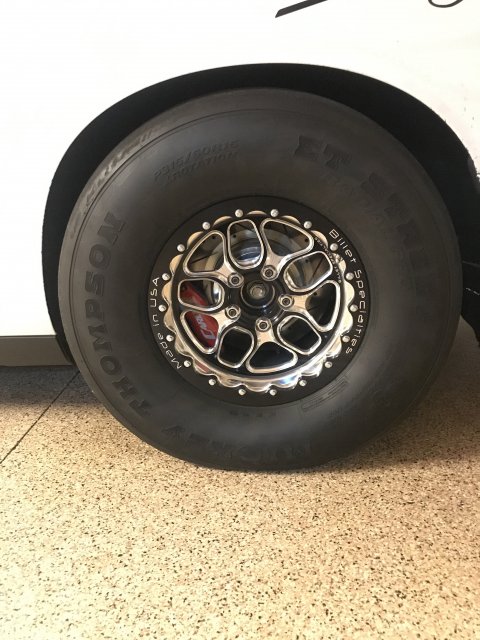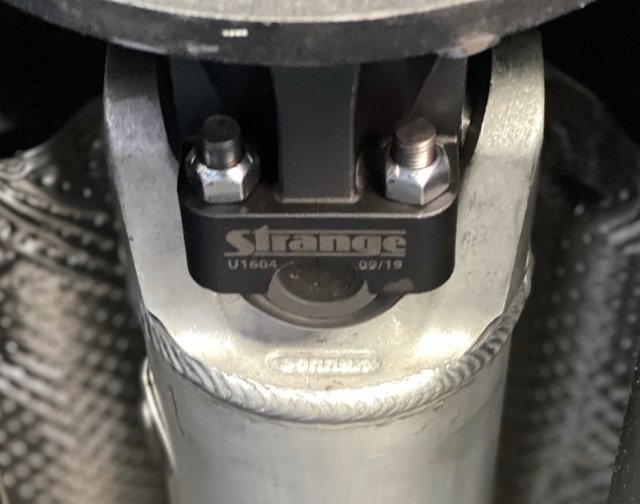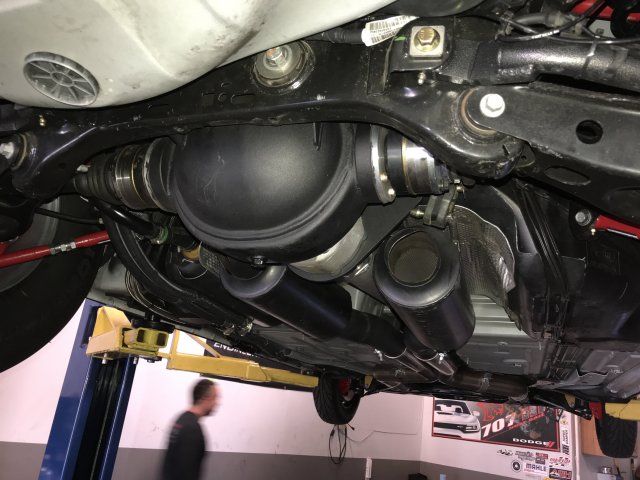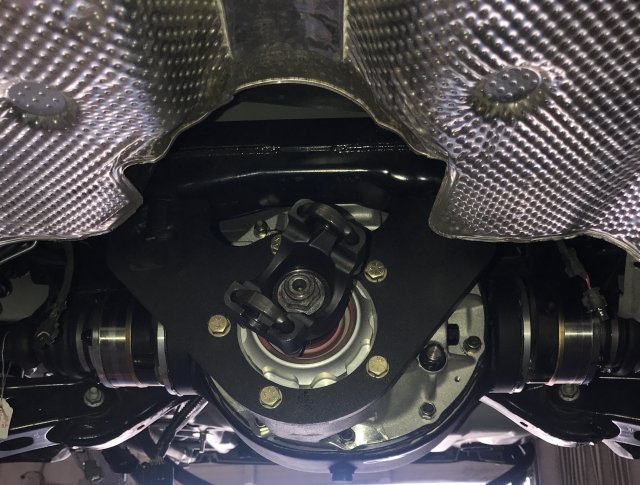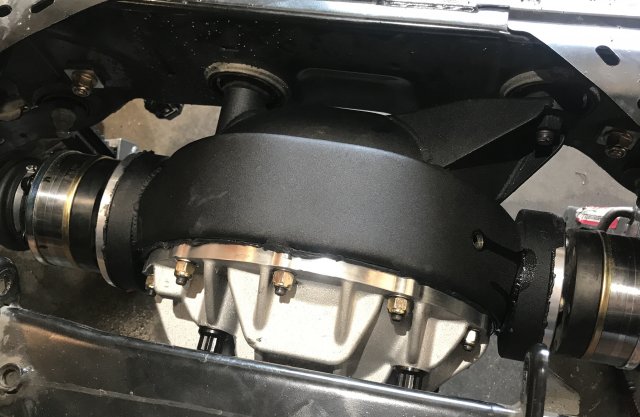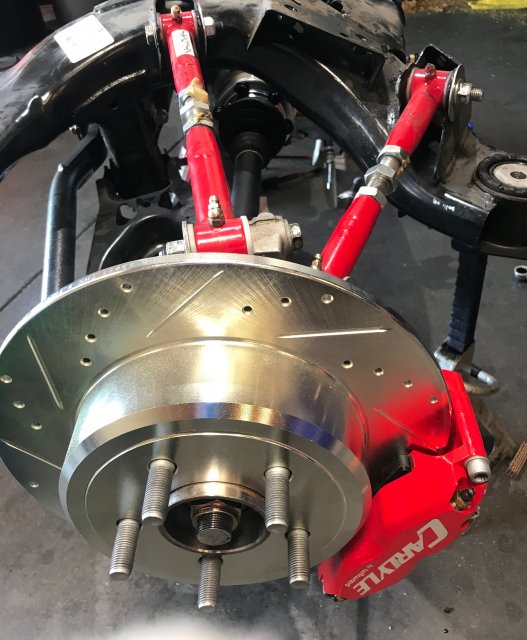 Last edited:
2