Active Member
Founding Member
Member ID

#1045
Messages

447
Reactions

964
Points

117
City

Houston
State

TX
Country

United States
Vehicle

Carless, for now...
Pick up only (Houston area).
I bought these from another member on this site for my 2016 Cat. I only needed two for drag radials, but could only find a set of 4. When I bought them it was "wheels only", no TPMS, no center caps, no tires.
So now I traded in on a REWB and these wheels won't work for me anymore. I'm selling them as they sit right now. Two of them have Mickey Thompson ET Street SS tires mounted on them in the factory sizing (275/40/20), complete with TPMS sensors and center caps. As you can see from the tread, there's a lot of life left in the tires. The other two wheels are as I purchased them....bare.
I'm looking for $1,000 for all 4 as they sit. Hit me up if you're interested.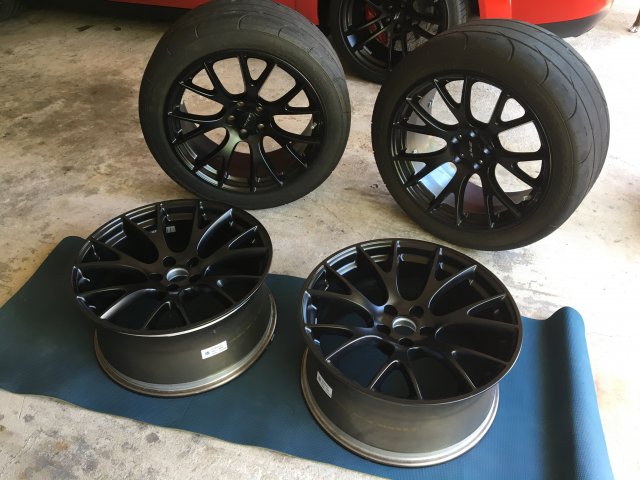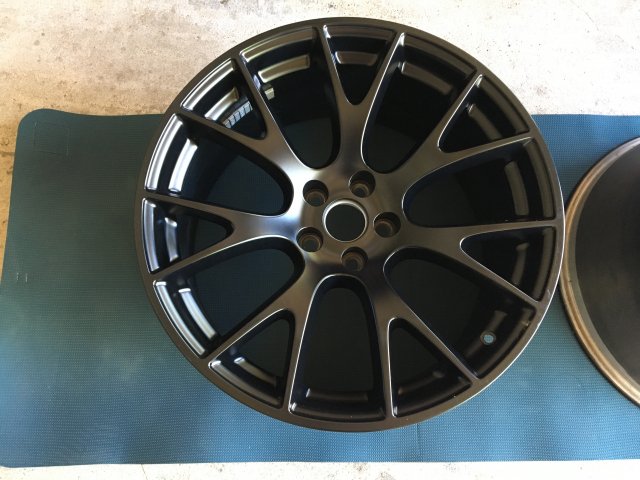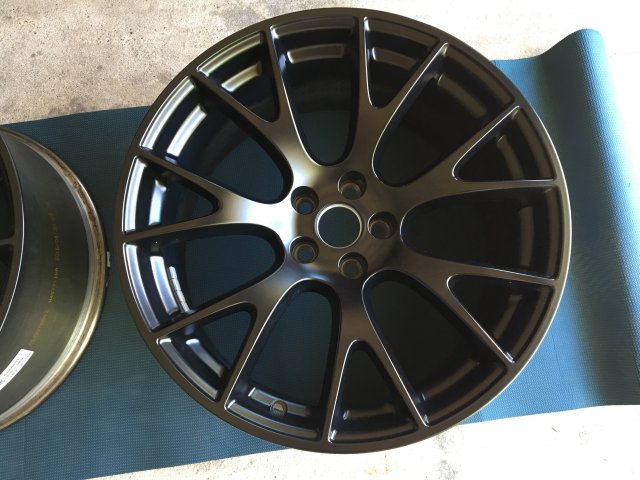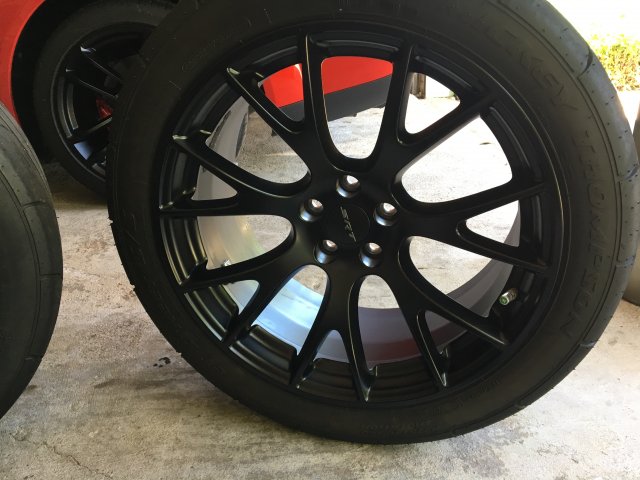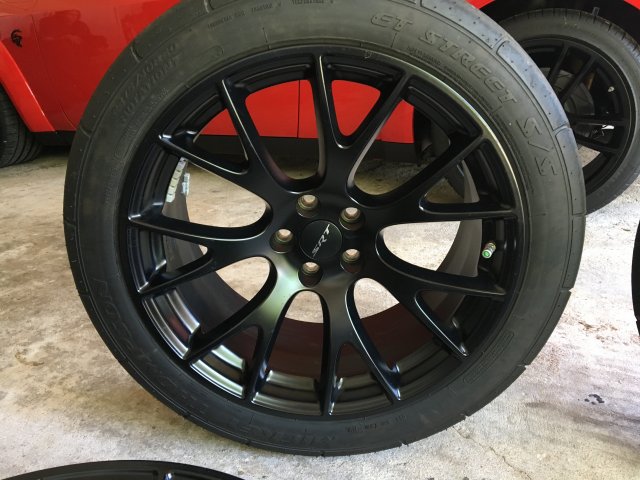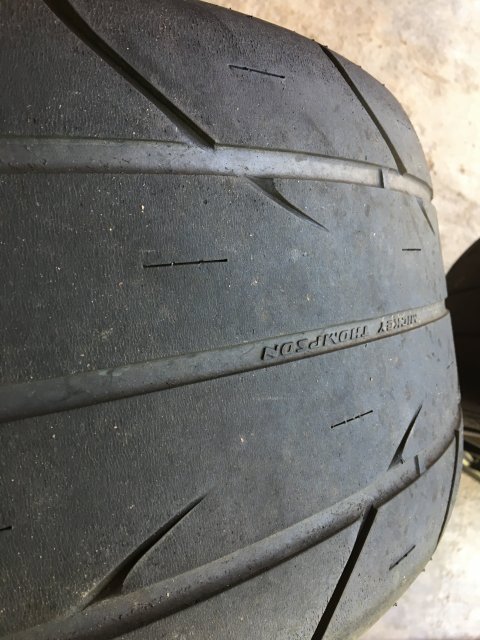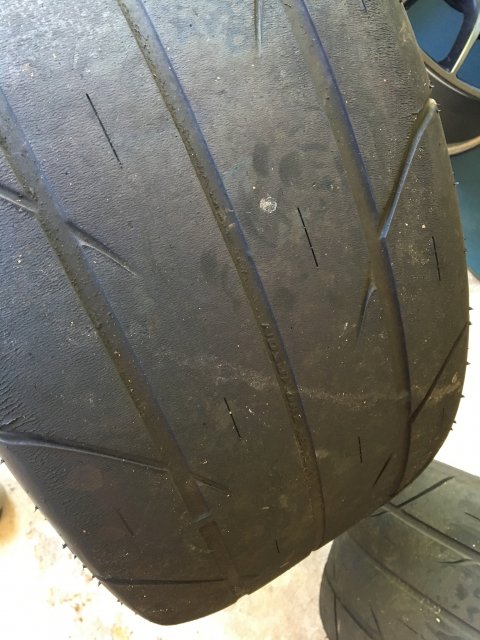 1

1