500 Posts Club
Founding Member
9 Second Best E/T
Member ID

#1008
Messages

520
Reactions

788
Points

132
City

Mount Prospect
State

IL
Country

United States
Vehicle

2016 Hellcat Charger
Gauging interest to see who might want this.......*It is still on the vehicle, but will be removed in approximately 2 weeks*
- Blower will have less than 1000 miles on it after the re-build when it comes off.
- I purchased a supercharger for $2200 and had it sent to Jokerz to swap in place of my factory one (it received the full race re-build listed below for $2,750).
-
https://jokerzperformance.com/product/jokerz-ihi-race-blower-package/
- I also paid to have the entire thing powder coated in black.
- It also has a "quick-change" snout shaft that allows changing between a Hellraiser style of pulley and a FAS/RIPA style hub. No need for supercharger or snout removal due to the ability to hold the shaft from the front of the blower.
- All said and done I have over $5xxx into it.
- Currently has a 2.56 Hellraiser installed that can be sold with it or removed (makes approximately 18-19psi on a stock hellcat).
- Blower has no Nitrous exposure.
The reason for selling is upgrading to a Magnuson 2650. I've reached the "limit" of what I wanted to do with stock blower power and had might sights set to push it even farther in the cooler weather in the fall and I think I would of got what I was looking for. I had no plans to spin it any faster than what I was doing. I have a built motor with a cam and headers and this blower made fantastic power at only 16-17psi. With a bigger unit and more boost, I can push it a little farther / harder without more risk.
Apple to apples dyno show below.
It picked up 70rwhp just swapping this blower in place without any other change
. I already had a 105/ported snout on my stock blower.
$4500 with Hellraiser pulley ($800+ Pulley new) + shipping
$4000 just blower + shipping
Feel free to PM me with any questions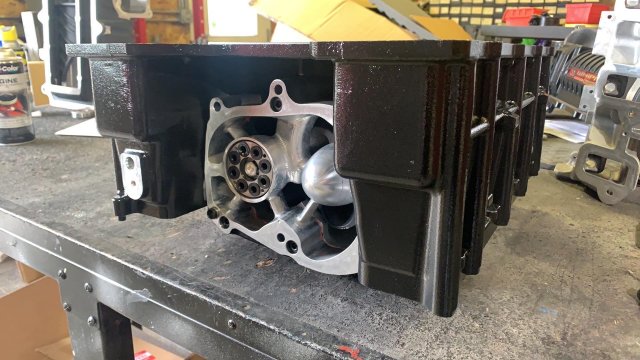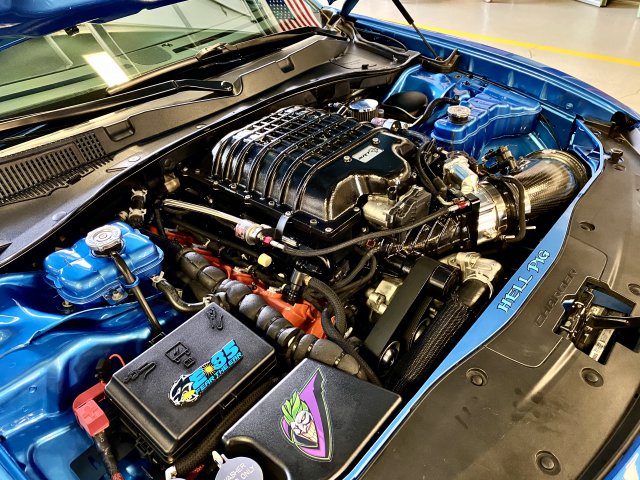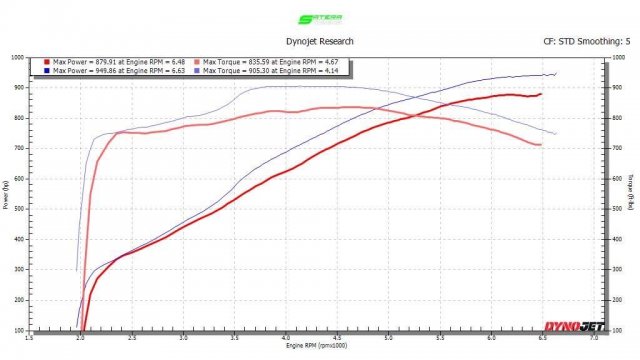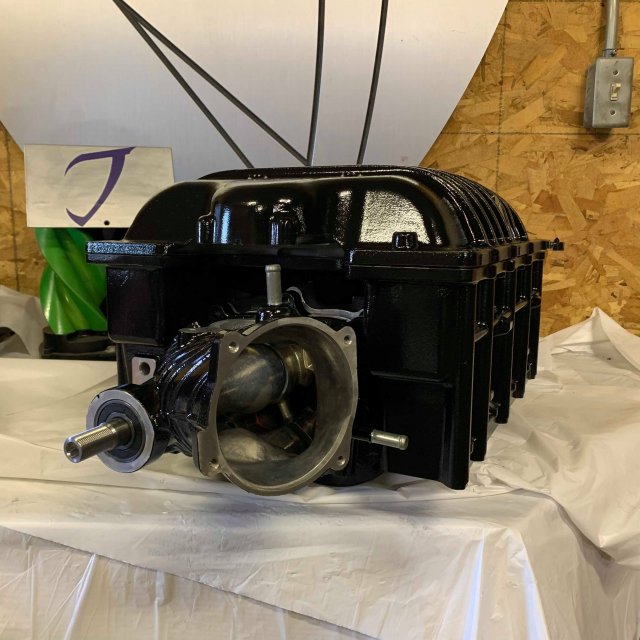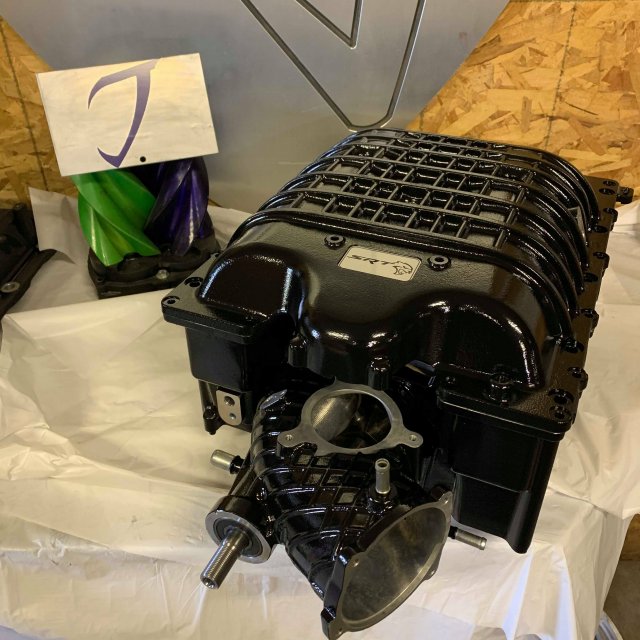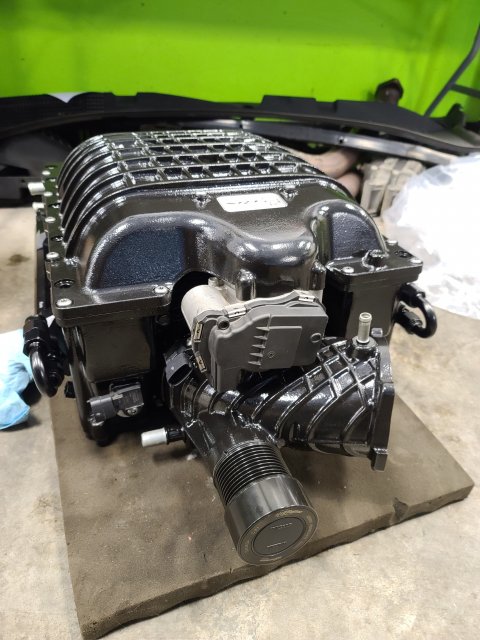 Last edited:
2

1