Evening Gents,
So, this might come off as a rant but i need some advice here.. maybe some of are dealing with similar issues.
I have a 2018 hellcat charger that i bought brand new Dec 2018 from Dodge, (issue #1) from the start its had an intermittent starting issue. Basically, it would crank but fail to start on the first attempt but always start without issue on the second attempt, at the beginning this was happening maybe once every 3-4mo.. but became more frequent so I finally brought it up to a service adviser he said it sounded like the common issue with the secondary fuel pumps. They kept my car for 4 days, and of course they couldn't replicate the issue and there were no saved codes. They told me basically they need a code or for the issue to happen while the car is in their care, otherwise i have to wait for the pump to fail completely. In addition to all of this, my car has once or twice stalled out while in reverse... no clue what that's about but apparently its all liked to the secondary pump. (?)
Issue #2
in addition to the auxiliary pump issues, my starter also seems to be sticking at times..but again its intermittent and there are no saved codes...i cant get any of this to happen while its at the dealer.. they wont fuckn fix it...WHAT DO I DO? common sense answer, drop the almost 2k that i was quoted and pay out of pocket and fix it...WELL i have a huge issue with that when its still under warranty otherwise i would. My car is currently at 22k..the warranty period is just about up.. i average about 15k/year driving to shows and just in general.
ANY HELP OR SUGGESTIONS WOULD BE GREATLY APPRECIATED..
IG: Nfamous_707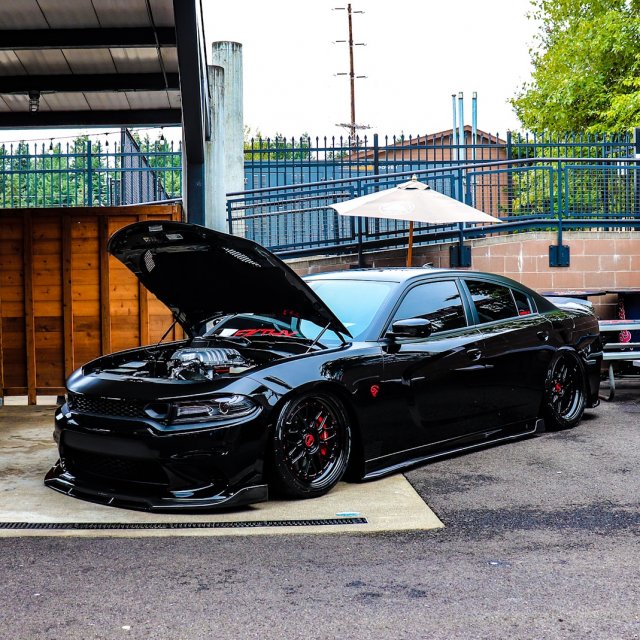 1