1000 Posts Club
Founding Member
Premium Account
HFCOTM
Member ID

#995
Messages

1,052
Reactions

2,230
Points

212
City

Carol Stream
State

IL
Country

United States
Vehicle

2018 Challenger WB M6 Hellcat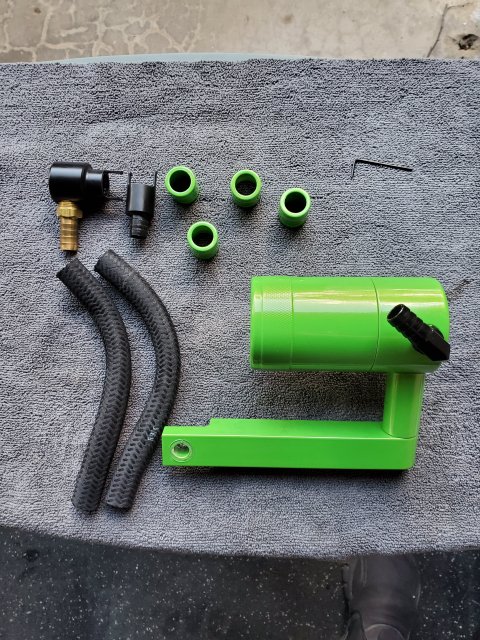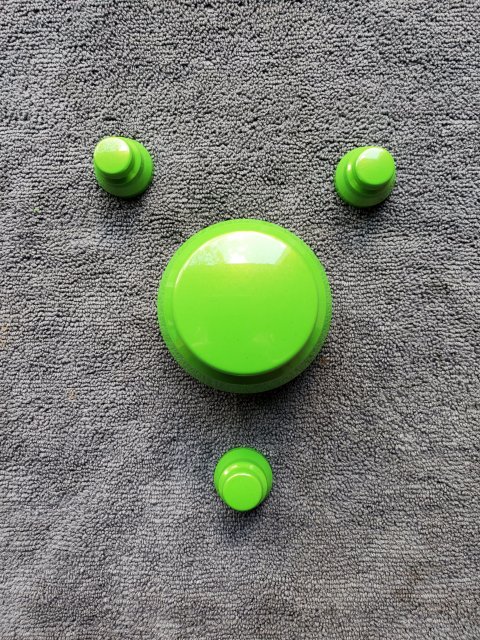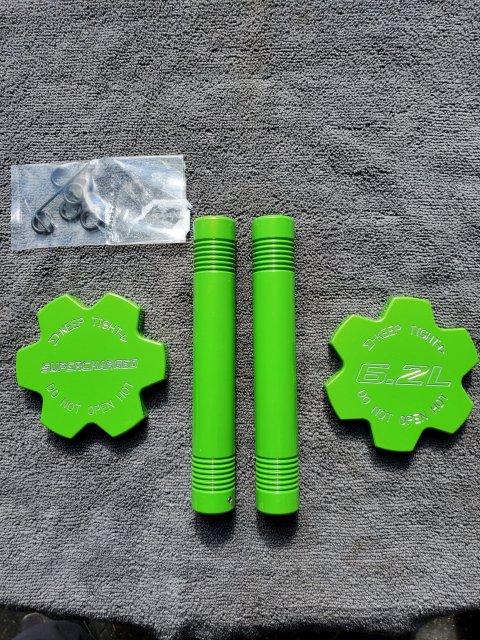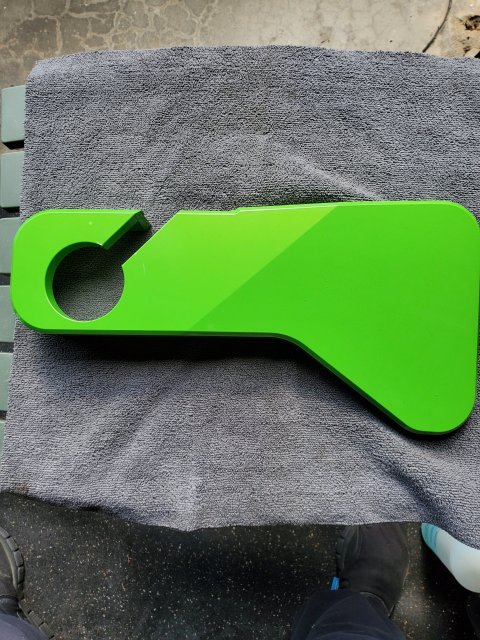 In late 2018 ordered these parts while car was in storage. Parts were on the Cat for 6 months driven. I ordered on the 40% off day and paid almost 1300 with that discount. These are high quality top of the line parts from an amazing company. I want to sell them as 1 transaction. If you're looking for Lime Green Metallic engine dress up without waiting several months here they are! Looking to get 550 firm shipped in the U.S.A.
Parts list.
Washer Fluid Cap
Fuse Box Cover
Sigma Series Coolant Cap Covers x's 2
Hood Prop Covers
Catch Can w/Braided lines & matching fittings.
SC Coolant Reservoir Cover
Coolant Reservoir Cover
Billet Strut Cover
ABS Cover
Thank You for looking.
Any questions feel free to ask.0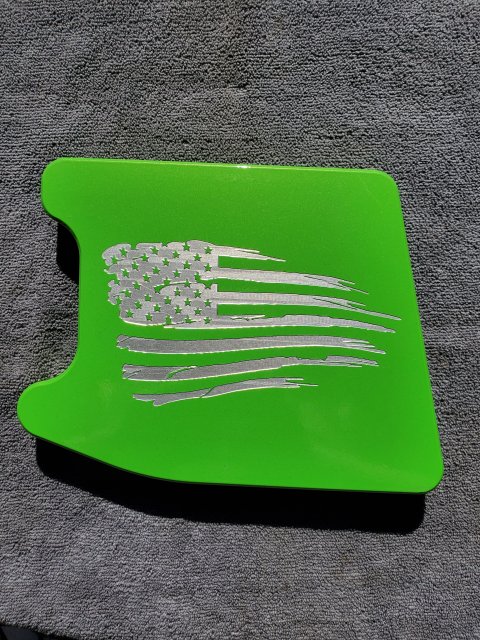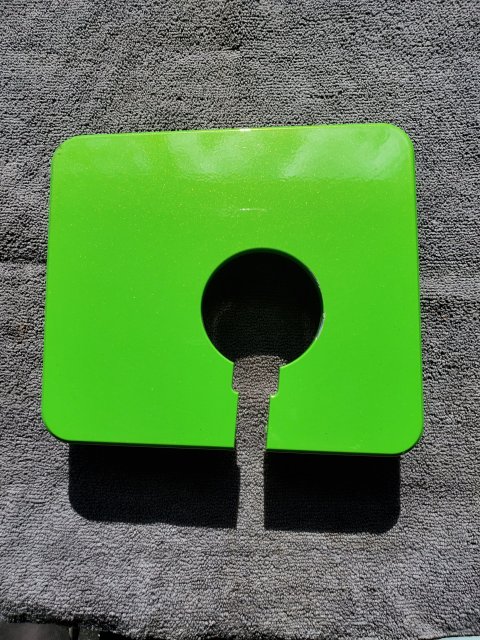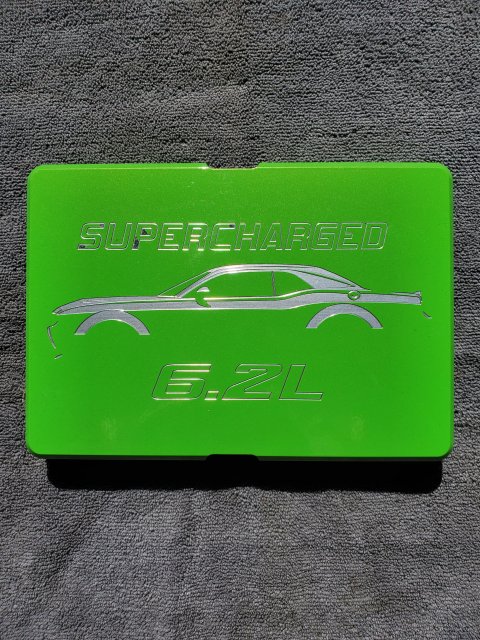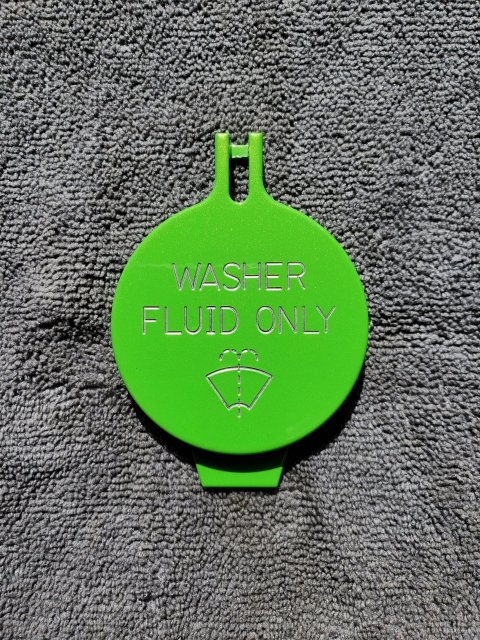 Last edited:
1