1000 Posts Club
Premium Account
Active Duty U.S. Navy
Donating Member
9 Second Best E/T
Member ID

#2366
Messages

1,111
Reactions

2,726
Points

162
City

Pasadena
State

MD
Country

United States
Vehicle

2015 Challenger SRT Hellcat
So I knew that my Hellcat being used when purchased was a dice roll... So far it has been 75% in my favor and I wanted a project car so I can't complain...10.7x in the quarter stock and still with more room to grow with new toys, I'll take it. Since April the audio has not worked properly, speakers kicking in and out, low volumes at time and here is a journal of the fuckery from aftermarket audio places that should be banished to the shadow realms... Exhibit A: massacred harness at the amplifier.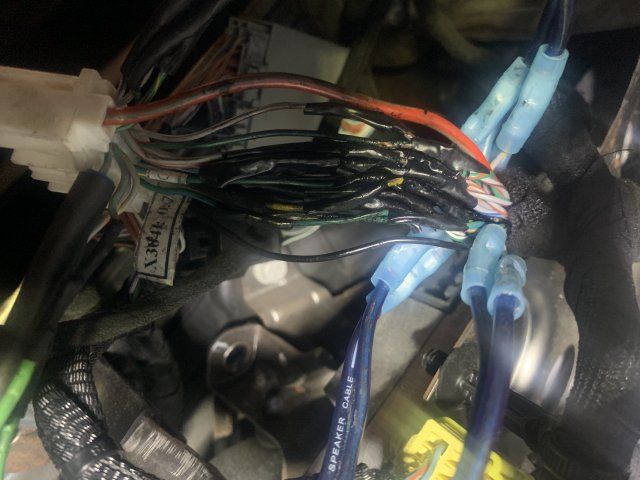 So I got to using my new tool: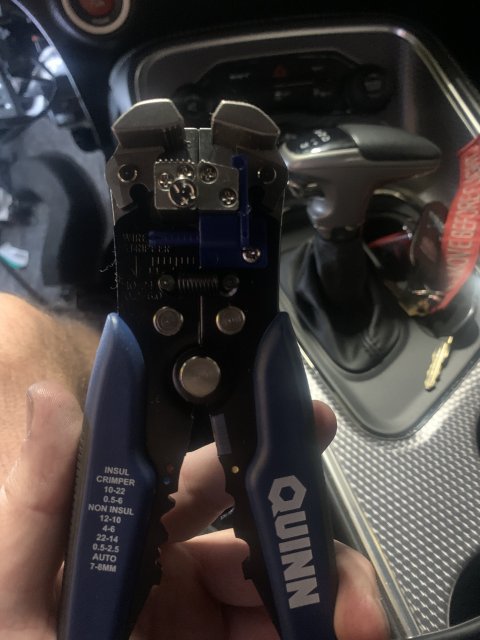 Remediation: cleaned up the harness as good as I could, proper connections, heat shrinking and the harness was tested for continuity. All worked except one speaker...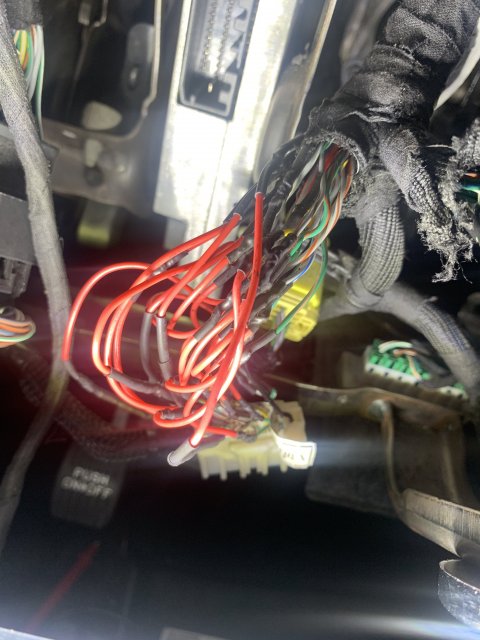 So at the speaker I'm getting 0, nada, ziltch... Scratching my head I noticed that there was another harness at play at the amp... of course fuckery ensued.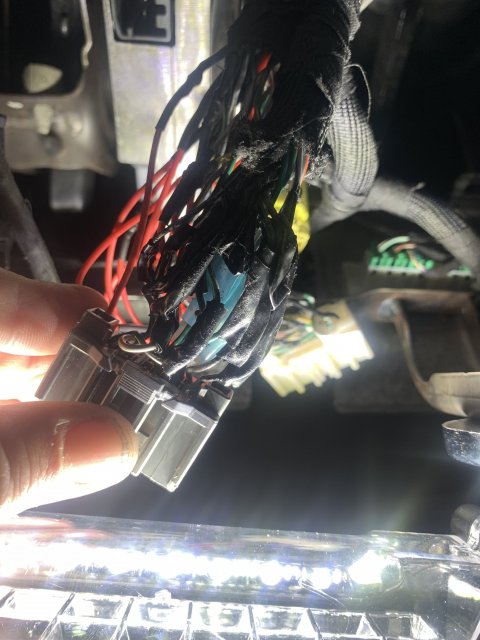 I said fuck it, whole sale cut it out and just rebuilt the harness.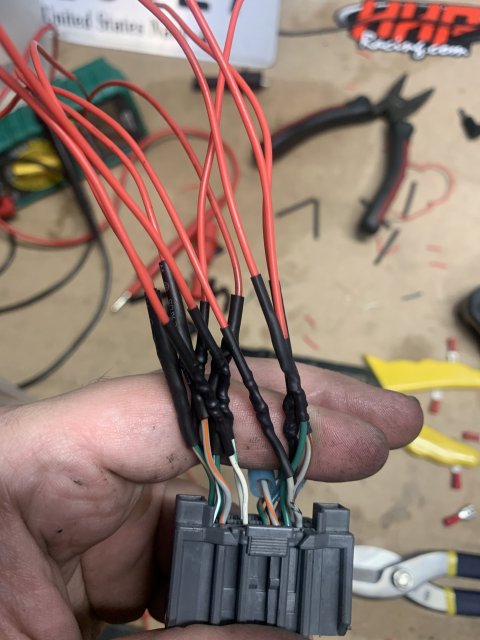 There's two great grey/orange wires... cause fuck you, that's why... I figured out which goes where in the end but it seems like donkey doo doo to do that. Fixed harness... All speakers are working, still low volume and some fuckery from the tweeters. Diving deeper... The speakers in the car are from DD Audio, don't know anything about the brand but know damn well the stock amp can't power them after looking up the specs. One trip later to best buy and I have a whole new set of Kicker KS series for the rear deck and the doors. They sound amazing and were a breeze to install: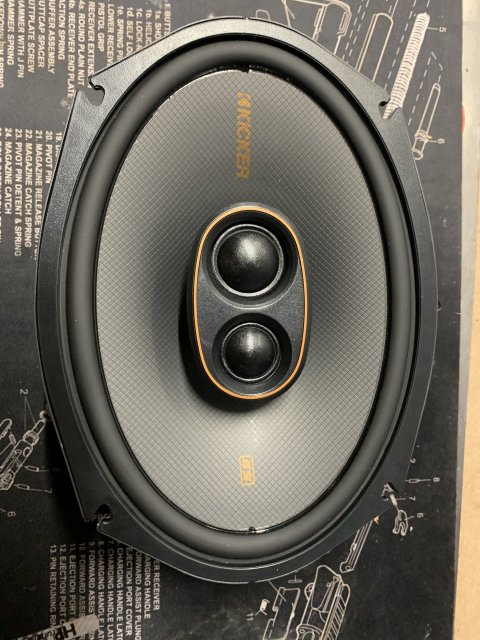 So after dealing with the speakers and getting good sound still having to deal with some fucker afoot with the tweeters in the rear panels, of course... the fabricobbled bullshit plastic whatever audio installer billy bob used was shatterd and just flopping around like a you know what in the breeze...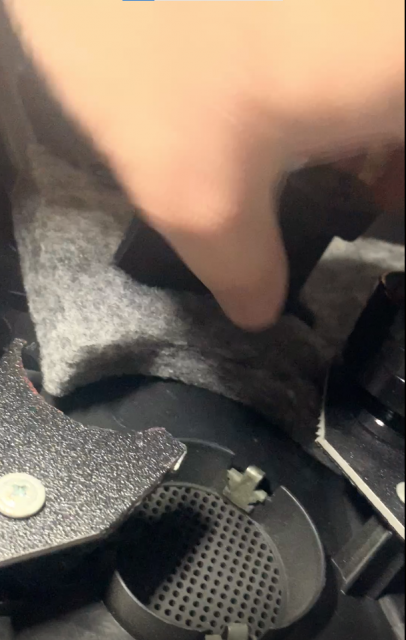 So time to fabricate new mounts, out of lexan, that won't break and are amazing...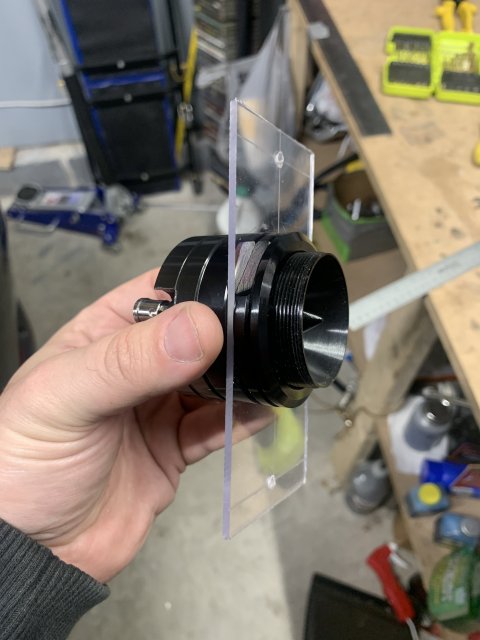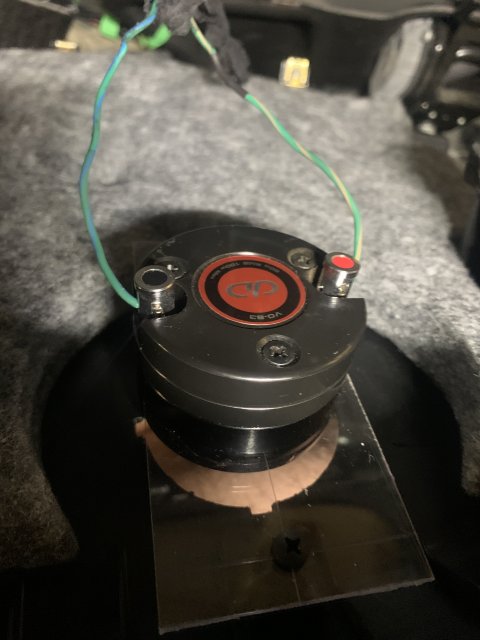 Now when on my leisurly strolls to the supermarket I can blast all the music I want, as loud as I want and try my damn hardest to drown out the motor/superchargers/exhaust (never works). I'm glad it's fixed and figured I'd share either you're going to laugh or you're going to cry... Also I'm not getting shocked by rando wires grounding against the body now so that is a plus.
6

2